Login or create an account
Close
Returning Customer
I am a returning customer
Login or create an account
Close
Your Account Has Been Created!
Account Logout
Thanks for being awesome!

We have received your message and would like to thank you for writing to us. If your inquiry is urgent, please use the telephone number listed below to talk
to one of our staff members. Otherwise, we will reply by email as soon as possible.

Talk to you soon!

OEM XS INC,
603.898.1111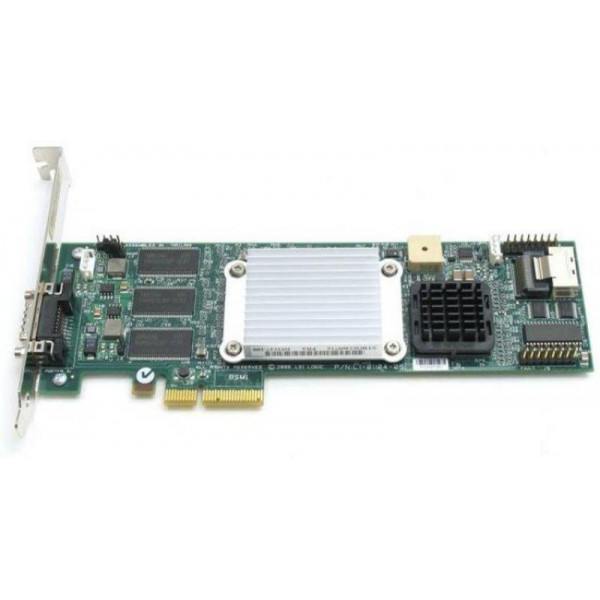 Intel SRCSAS144E 8-Port SATA/SAS PCI-E RAID Controller Refurbished Card Only
Call For Price


Condition: Refurbished Card Only
Essentials

Product Collection Intel RAID Controllers
Code Name Products formerly Boiler Bay
Status Discontinued
Expected Discontinuance Q2'10
Board Form Factor Low Profile MD2 Card
Supported Devices SAS/SATA
Compatible Cache Backup Options AXXRSBBU3
RAID Level Supported 0, 1, 10, 5, 50
JBOD Mode No
# of Ports Internal 4
# of Ports External 4
# of Devices Supported 32
Embedded Memory 128MB
PCIe Host Interface PCIe x4 Gen1
IO Processor Model Intel 333
Off Roadmap No

Supplemental Information

Description Mainstream 3Gb SAS RAID controller with 4 internal and 4 external ports for SAS/SATA drives.