Login or create an account
Close
Returning Customer
I am a returning customer
Login or create an account
Close
Your Account Has Been Created!
Account Logout
Thanks for being awesome!

We have received your message and would like to thank you for writing to us. If your inquiry is urgent, please use the telephone number listed below to talk
to one of our staff members. Otherwise, we will reply by email as soon as possible.

Talk to you soon!

OEM XS INC,
603.898.1111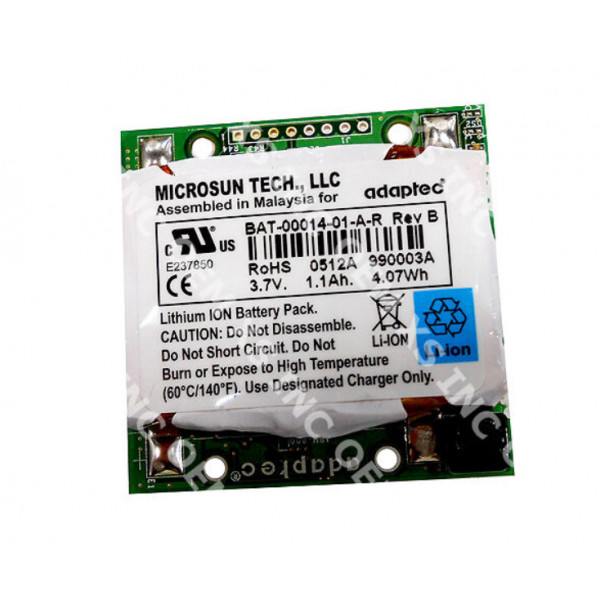 Intel AXXRSBBU5 SUN FRU # 371-3253-02 RAID Smart Battery New Bulk Packaging
Call For Price


Condition: New Bulk Packaging, Battery Only, No Mounting Hardware
Essentials
Features Sun / Oracle original FRU number # 371-3252-02
Product Specs Lithium Ion Battery Module
Includes Only one battery included.
Notes 371-3253, SGXPCIESAS-R-EXT-Z, SGXPCIESAS-R-INT-Z
Compatibility Sun SPARC Enterprise M3000, M4000, M5000, M8000, M9000, T100, T2000, T5220, T5140, T5120, T5240, T5440 Sun Fire X2100 M2, X2200 M2, X4600 M2, X4250, X4100 M2, X4170, X4240, X4270, X4275, X4540, X4140, X4150, X4440, X4450, X4600, X4640, V215, V245, V445, T100, T2000 Sun Netra T5220, T5440, X4250, X4450 Sun Ultra 45 Sun Storage J4200, J4400, J4500